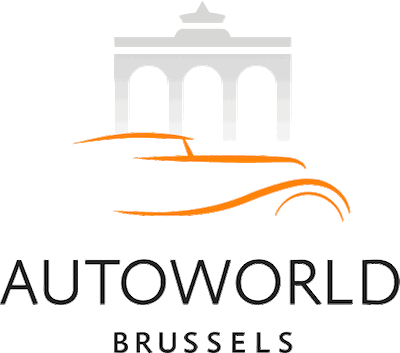 We are happy to announce that once again we have signed up as sponsors for the Engage user group conference in Brussels this year.
We have no idea whether — or how — we will get there, given the Brexit nonsense back here in Blighty, but we will try our best!
As a services organisation rather than "product vendors", we feel it's simpler just to attend and catch up with people, so we won't be running a stand this time round.
The Engage conference takes place this year at Autoworld, which looks amazing. As ever, Theo chooses the most splendid venues.
Look forward to seeing you in May: come and find us, let's talk!